For life. For family. For you.
Let us

tell your story

honorably

We invite you to contact us with your questions, 24 hours a day, 7 days a week. We do not use an answering service. When you have questions, one of our licensed funeral directors/owners is available 24/7 at 402-464-6400
---
Locally Owned
Neighborhood Funeral Home
---
Lincoln Family Funeral Care takes responsibility in honoring your loved one and serving your family within your financial means.
As a local family-owned company with a reputation of always helping families regardless of their financial circumstances, we are continuously seeking ways in which we can better serve our families and the community as a whole.
We provide individualized funeral services designed to meet the needs of each family. Our staff of dedicated professionals is available to assist you in making funeral service arrangements that you can afford. From casket choices to funeral flowers, we will help you make an informed decision within your budget.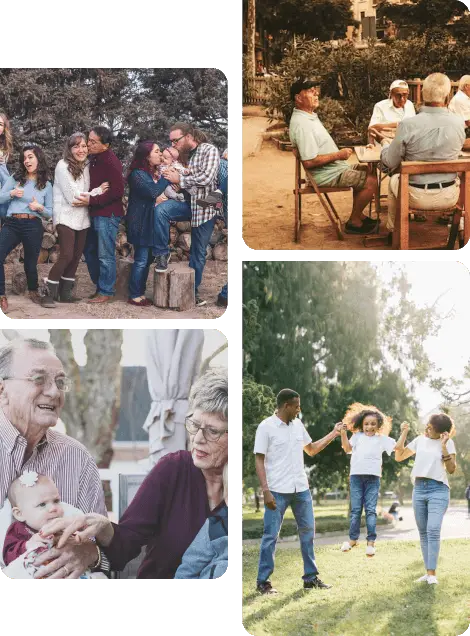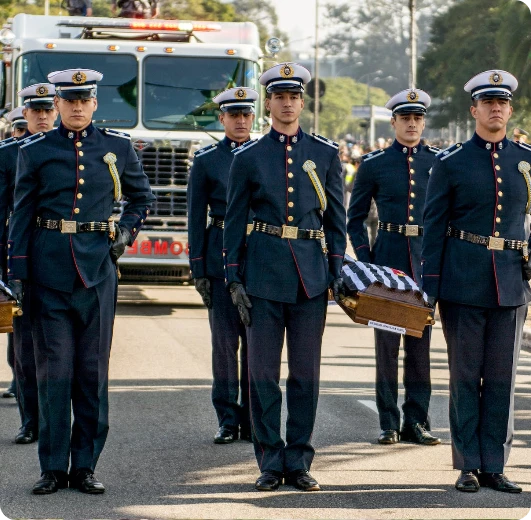 WHY CHOOSE US
Create the
perfect service for your loved one
At Lincoln Family Funeral Care, we take great pride in caring for our families, and will work tirelessly to provide you with a beautiful, lasting tribute to your loved one.
In addition with your loved one's service we offer the below features to make your experience easier.
---
Learn More
---
Our
facilities
---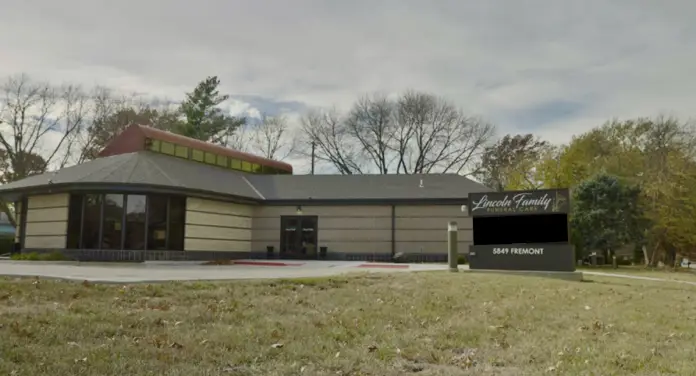 Stop by to take a tour of our facilities, meet with one of our experienced professionals, and see for yourself why we take such pride in our beautiful and unique accommodations.
Get Directions