---
---
All About Burials

---
A Long-Standing Tradition With a Symbolic Final Resting Place.
Burial in a traditional cemetery plot is typically what people envision when thinking about end of life choices. The symbolism and ritual of a marked gravesite with a meaningful headstone or monument can hold great importance and significance to some people. We offer an array of burial options suited to fit your needs, ranging from full traditional funeral services to more basic direct burials. It is our honor to help create a meaningful and personal burial and memorial designed to recognize your loved one and help preserve their memory for generations to come.
---
Discuss Burials
---
Graveside Funeral Service
Gather with Friends and Family to Say a Final Goodbye to Your Loved One
A graveside service is what many people traditionally envision when thinking about a funeral. Coming together at the graveside with family and friends can be very symbolic and important for some families. Graveside services typically take place outside, however it is possible to hold them in a mausoleum or other covered location. There may be religious or cultural customs you would like to consider when planning a graveside service. You may wish to include different readings, speakers, military tributes, songs, or other meaningful moments. Our experienced team will help you plan a personalized service and can customize a variety of options to best suit your needs. We can also assist with planning for any headstones, monuments, engraved plates or other memorial items to help remember your loved one.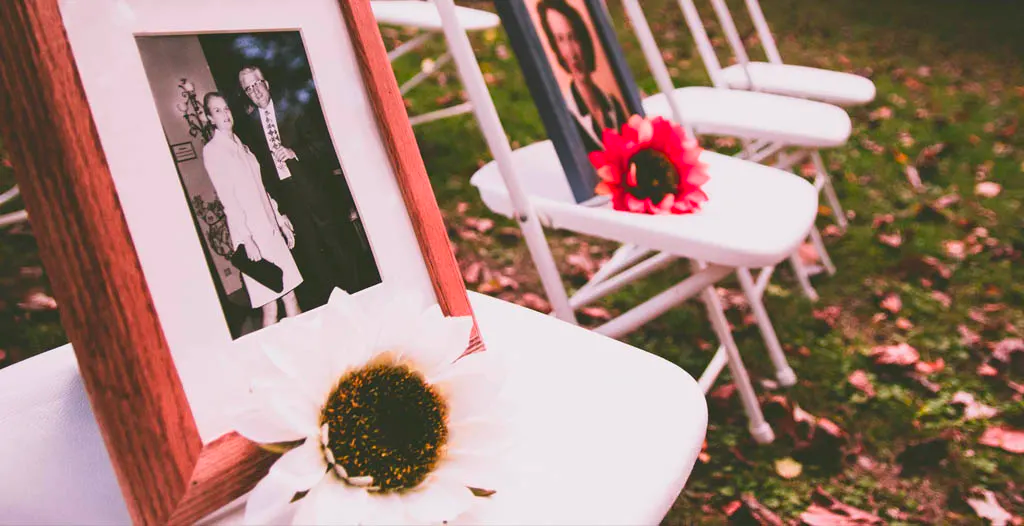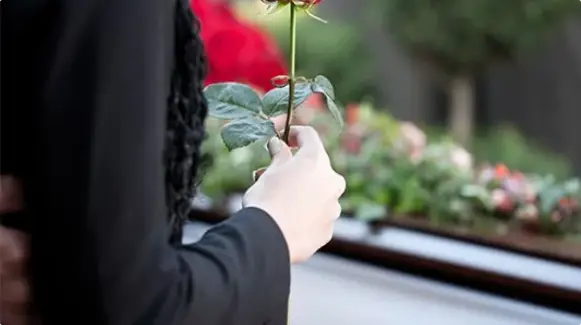 Committal Services
A Final Farewell at the Graveside Held After a Funeral Service
Families frequently choose to hold a funeral service at the funeral chapel or church, but still want a ceremony at the cemetery. A committal service (also called an internment) typically takes place at the graveside after the funeral service. These services can be private with just family members present, or include everyone who attended the funeral service. Attending a committal service and witnessing a loved one being returned to the earth can be incredibly healing and an important part in the grieving process.
Immediate Burials
A Simple Solution for Those Wanting a More Basic Burial Option
Sometimes the best choice is the most simple one, especially when facing unanticipated burial needs. Immediate burials are a great option for many situations and we are happy to help discuss whether this choice is right for your family. Regardless of the level of service you choose, we strive to treat each person and family with dignity and respect during the planning process.