---
---
All About Cremation

---
Memorial Solutions To Remember Your Loved One In A Modern World
Cremation is becoming a more common choice for end of life care, however choosing to cremate does not limit the options you have when deciding on the final resting place for yourself or your loved one. Some families prefer to have a physical location, such as a traditional gravesite where they can visit and remember their loved one. It is possible to bury cremated remains in a burial plot, complete with a traditional headstone or marker. Many people appreciate this tangible monument and the ability to gather at a special location when they wish to reflect and remember the person they've lost. We can help you explore the options available for cremation and the wide range of memorial products that may be of interest to you or your family members.
---
Discuss Cremation
---
Graveside Funeral Service
A Traditional Cemetery Funeral Service Where Cremated Remains Are Returned To The Earth
This service is similar to a traditional ground burial, except that the cremated remains are inurned in a burial plot, typically in an urn and generally also an urn vault. Alternatively, these services may be held for those choosing to place an urn in a columbarium or above ground urn niche designed for cremated remains. Most people also select a custom grave marker or memorial plaque for remembering and recognizing their loved one with special inscriptions or sayings. No matter what you select, we can help you explore the option that is right for your family and situation.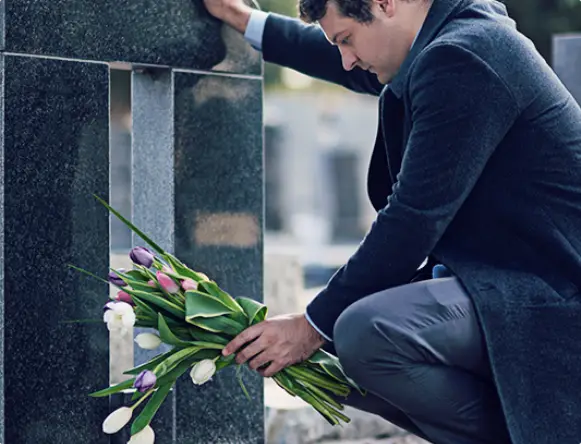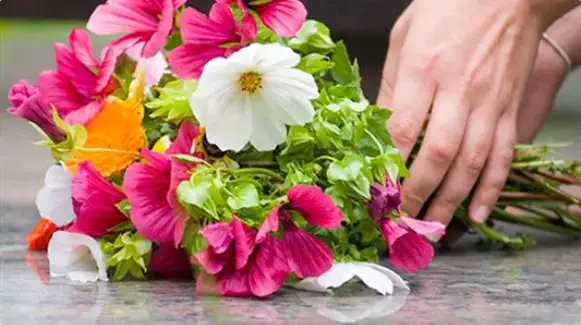 Committal Services
A Final Graveside Ceremony Following a Funeral or Memorial Service
If you choose to hold a funeral or memorial service at the funeral home, place of worship, or another location, you can still say a final goodbye at the graveside. During these services, cremated remains are either buried in a burial plot or placed in a columbarium or cremation niche for above ground disposition. You may choose for these services to be as public or private as you wish. Committal services can take place long after the remains have been cremated if you need more time to grieve or make a decision regarding a final resting place. Some people find that the experience of a committal service can help them find closure with a death and take more significant steps toward their own healing.