---
---
All About Funeral Services

---
Honoring a loved one's passing with a funeral or memorial ceremony is an important milestone during the healing process. Many families may think a service is unnecessary or don't feel ready to face their grief in a larger setting. We strongly encourage you to hold some type of event to come together and recognize the life of the person you lost while also finding support and comfort with family and friends.
---
Contact Us
---
Begin Your Healing Journey
Many experts agree that an event or service is an essential part of the process while working through grief. A funeral or memorial service can serve as tangible "proof" of the death for some people and help them understand the reality of this new world without the person who passed away. Although it may feel easier to forgo a service, this tradition holds important value in preserving memories and creating an opportunity for loved ones to gather together.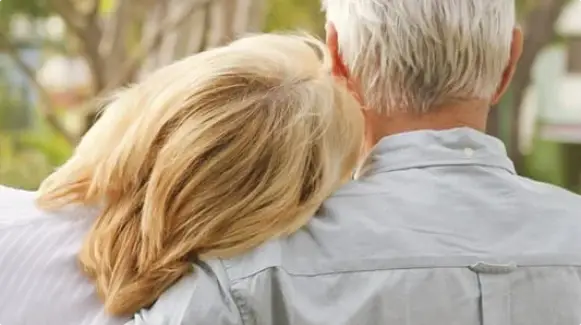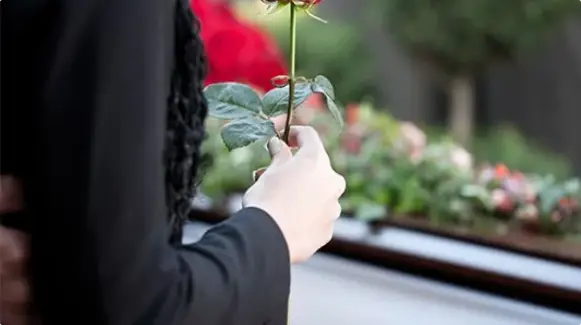 Funeral Services
A funeral service is a significant occasion that provides a chance for people to come together to find comfort, seek support, share memories, and express emotions. You may choose to hold a funeral service regardless of whether you select a burial or cremation, and the service can be as traditional or relaxed as you'd like. Some families prefer to hold services in our funeral home or you may choose a different setting if there is something more meaningful for your situation.
We specialize in planning services that are unique and personalized to honor the life of your loved one, regardless of the type of event you prefer.
Burial Services
A burial service traditionally includes a casket with remains being present, either with or without a separate viewing. Some families prefer to hold a viewing prior to the funeral service followed by a ceremony in a church or memorial chapel. Another option is to hold a less formal gathering in an alternative location, such as at home or a place of special meaning to the deceased.
Services are meant to be personal events intended to honor the life of your loved one. A meaningful funeral should be as individual as the person it is designed to remember. We are always happy to discuss your ideas, answer any questions you may have, and help you coordinate the perfect service to honor your family's and your loved ones wishes.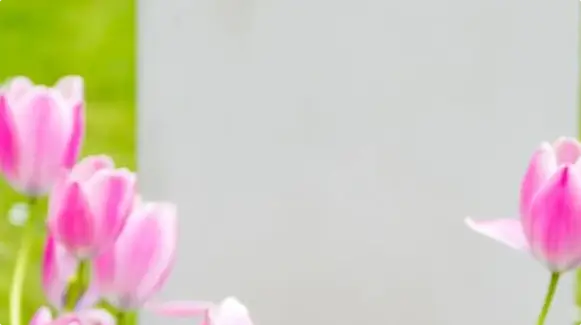 Cremation Services
It is a common misconception that choosing cremation limits the choices you have when planning a funeral or memorial service for your loved one. Cremation simply refers to what happens to physical remains after any funeral or memorial services have taken place and does not restrict the ability to plan a wide range of services. You may even still choose to hold a viewing prior to cremation and a graveside ceremony if you wish to bury cremated remains in the ground. Your desires and preferences should dictate the type of services or ceremonies you choose to hold, and we are here to help you throughout the entire process.